Homepage
Political Communication Strategies in Post-Independence Jamaica, 1972-2006 by Floyd E. Morris
Dancehall: A Reader on Jamaican Music and Culture by Sonjah Stanley Niaah
Dancehall is one of eight musical genres created in Jamaica and, in the past two decades, it has become one of the most influential Jamaican cultural exports since reggae. The impact of dancehall extends far beyond Jamaica and is evident in music genres (such as hip hop, trip hop, jungle, reggaeton, South African kwaito and Nigerian Afrobeats) and international fashion, film and dance.
Click to purchase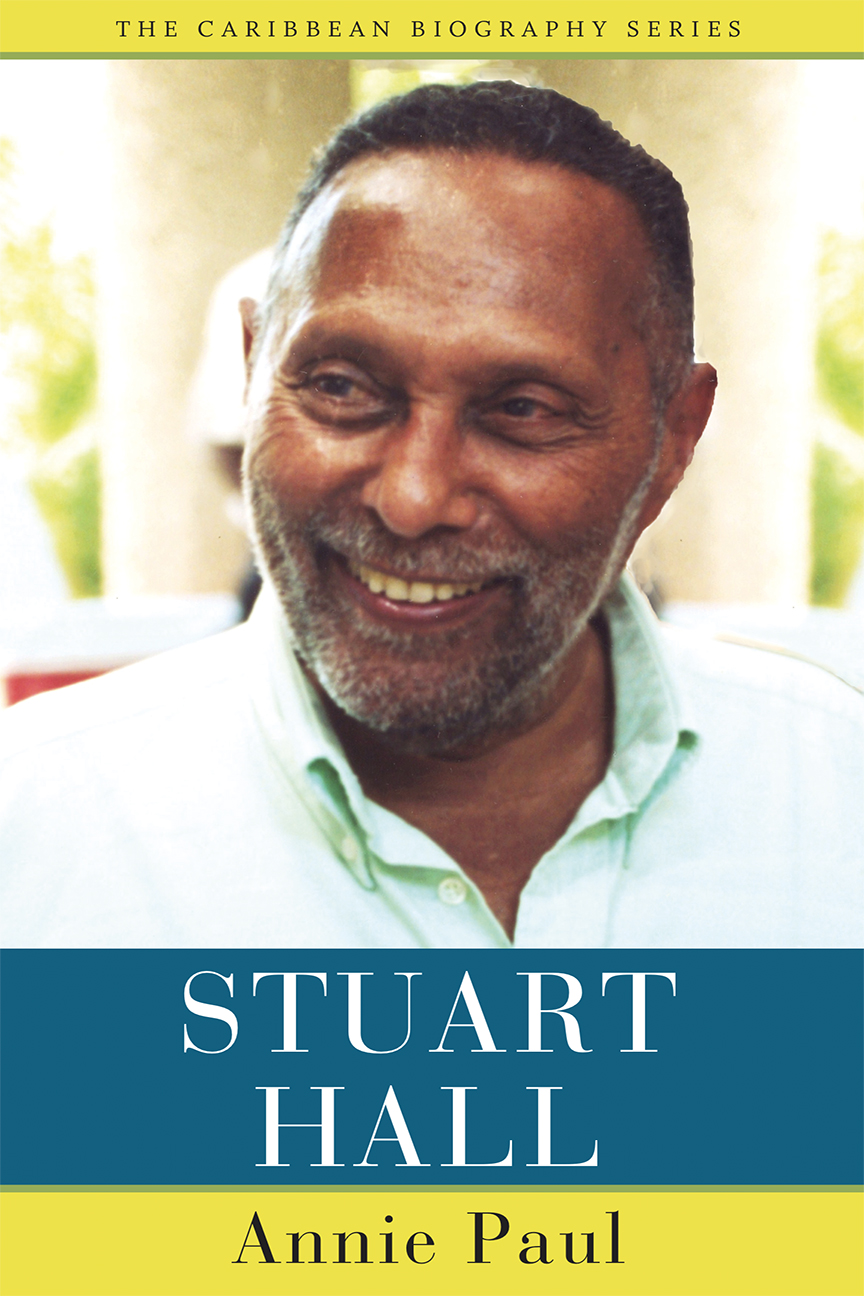 Stuart Hall by Annie Paul
A pioneer in the field of cultural studies, Stuart Hall produced an impressive body of work on the relationship between culture and power. His contributions to critical theory and the study of politics, culture, communication, media, race, diaspora and postcolonialism made him one of the great public intellectuals of the late twentieth century.
Click to purchase
Caribbean Journal of Mixed Methods Research Volume 1 Issue 1
OPEN ACCESS
NOW AVAILABLE!
Editors
:  Loraine D. Cook and Steve Weaver
Featured articles

:
Why Integration? Why Now by Elizabeth G. Creamer, Professor EmeritaTransformation as a Goal of Mixed Methods Research in the Caribbean by Donna M. MertensCombining Mixed Methods and Case Study Research (MMþCSR) to give Mixed Methods Case Study Designs by Loraine D. Cook and Vimala Judy Kamalodeen
and many more
Click to Read
News & Features
More Posts
Features
Stuart Hall by Annie Paul
Available as an eResource from Book Fusion
Click to purchase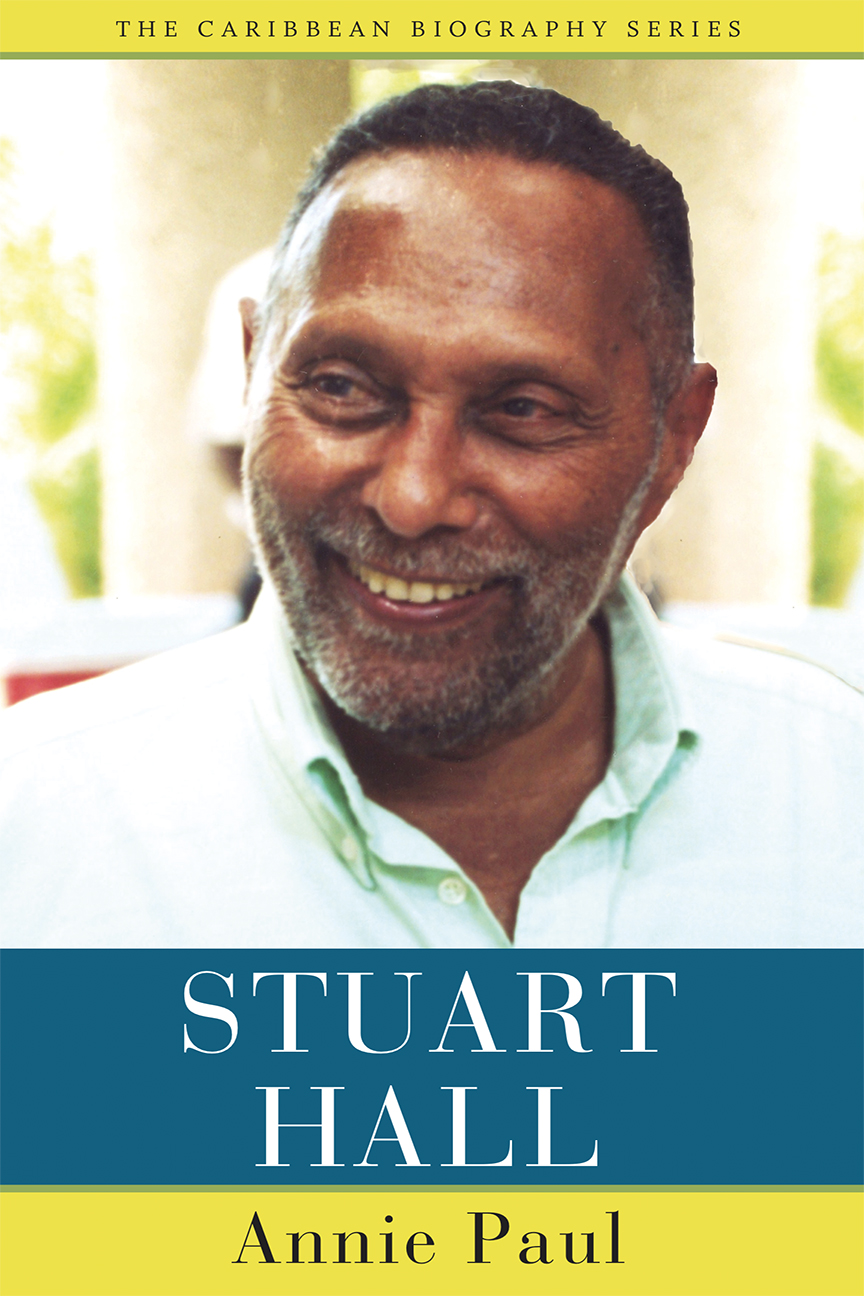 Dancehall: A Reader on Jamaican Music and Culture Edited by Sonjah Stanley Niaah
Available as an eResource from Book Fusion
Click to purchase
Achieving Excellence: Caribbean Soccer Coaching Manual by Roland Butcher
Available as an eResource via BookFusion
Click to purchase